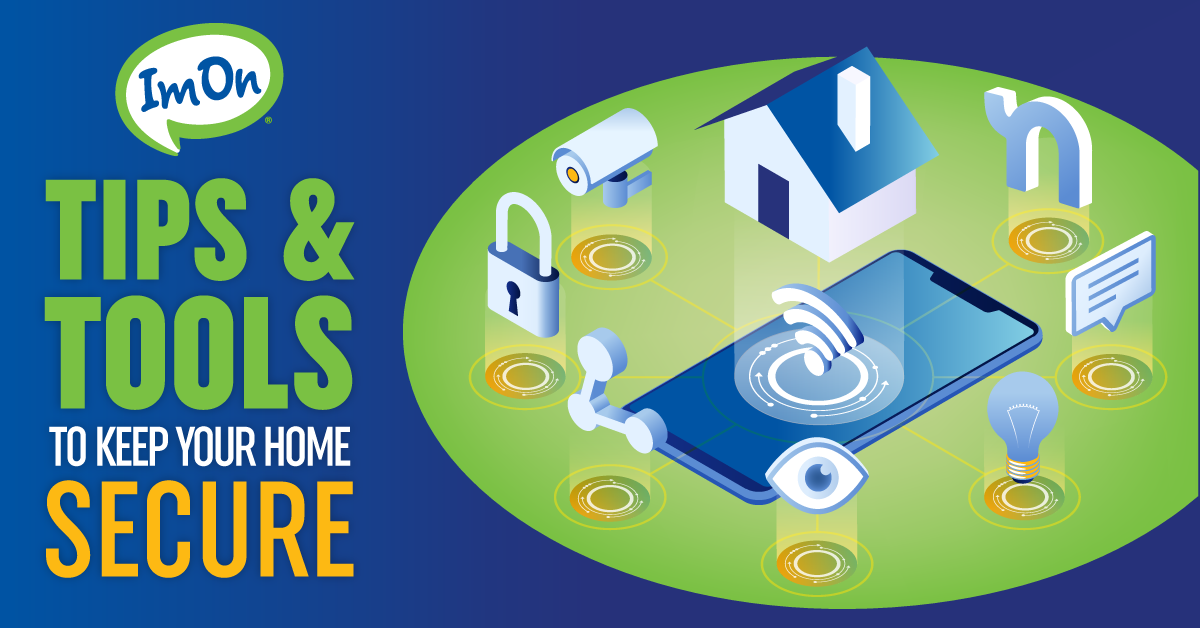 Your home is your family's safe space. Knowing what to look for when it comes to alarms, cameras, and security systems for your home can give you piece of mind and make your family even safer.

Looking for ways to improve your home's security? Let's review some of the choices you have when it comes to affordable and reliable residential Wi-Fi security systems, as well as information on how/where to report any suspicious activity in your neighborhood.

Most Wi-Fi security systems recommend an internet speed of 1-2mbps for each camera unit. By choosing ImOn's high speed Internet for your home you'll be certain to have high quality streaming camera footage and security alerts whether you're at home, work, on the road, or even if you finally decide to take that vacation you've been planning for years. ImOn also offers no data caps, so your security camera surveillance footage will never stop alerting you to potential threats due to data usage.