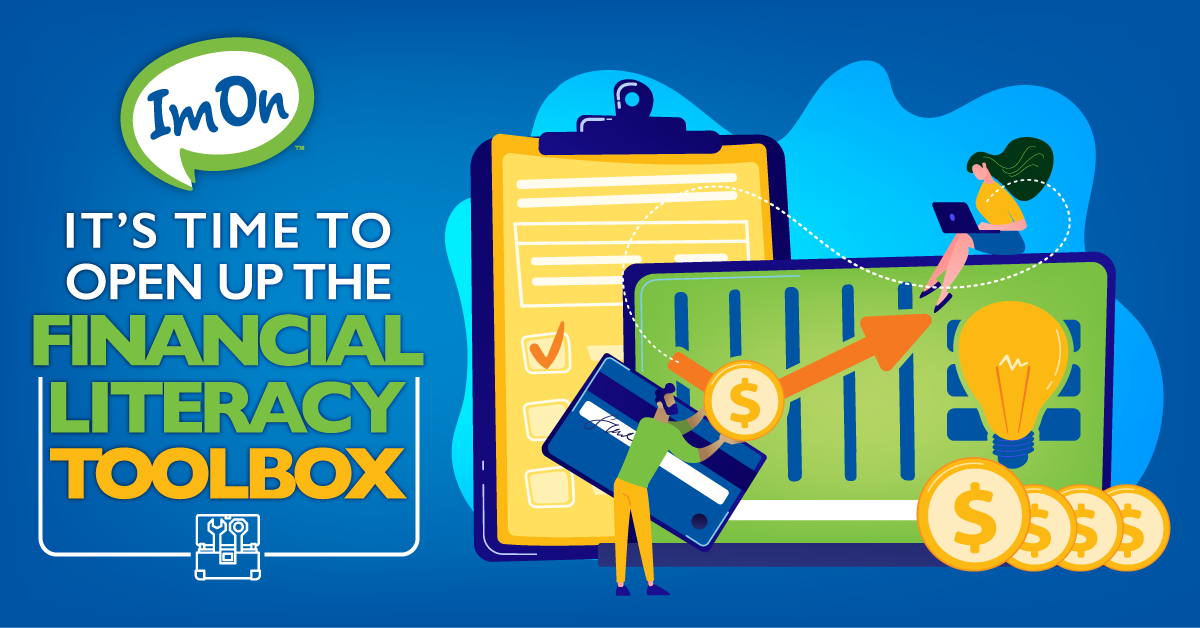 Financial literacy doesn't need to be daunting!
ImOn Communications knows how important financial literacy is when it comes to budgeting and planning for the future. It's one of the reasons why we offer our customers affordable monthly service rates and reliable customer service in the area. Since April is financial literacy month, we decided to open up the toolbox to share ways you can take control of your finances and fix the taboos surrounding the question "How do I become financially literate?"

Below are some of the tools that can make budgeting, planning for the future or even getting out of debt easier and more convenient.