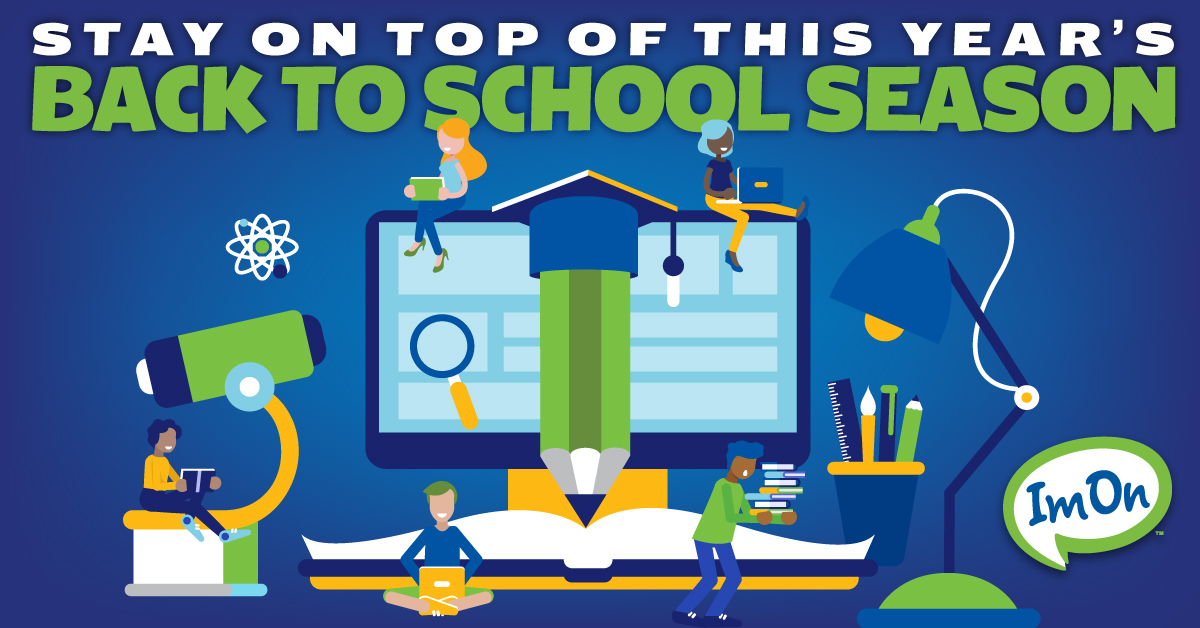 You've likely finished up and returned home after your long-planned summer vacation, and the last thing you want to do is lose the relaxed and refreshed feeling you brought back with you. Back-to-school time seems to creep up on parents and students each year and staying on top of shopping and preparing can make it a smooth transition for everyone.

As we all learned last year, there's no predicting how the school year will look until COVID-19 is a thing of the past. The majority of classroom learning this year is planned to be in-person and on-campus, but it's important to stay prepared for remote learning as well.
First and Foremost
August 6-7 is Iowa's Annual Sales Tax Holiday, also known as tax free weekend. Make sure to take advantage with any clothes shopping you have on the to-do list.
Helpful Back to School Apps for Parents and Students
Tech Trends for Budget Shoppers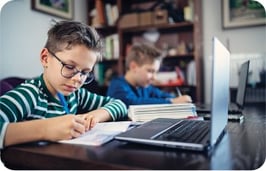 Last and certainly not least – make sure your Internet is ready for back-to-school! Home Internet has become an essential tool for today's students, and Internet usage increases from grade to grade. So, as you shop for school supplies and new clothes for back to school this year, you may want to think about upgrading your Internet as well. The increased school-related usage, as well as the rest of your family's Internet activities, could put a strain on your Internet connection. All of the connected devices fight for the available bandwidth, which can cause a slow connection for everyone. So don't let slow Internet speeds and buffering get in the way of your student's success and upgrade your speed today.