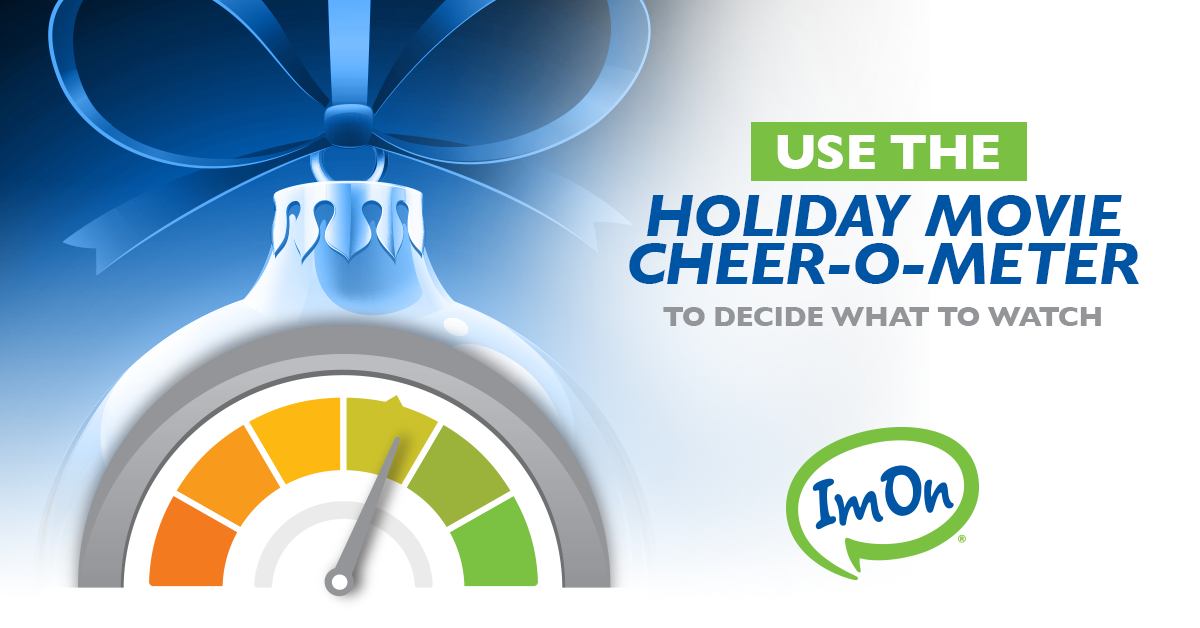 Use the Holiday Movie Cheer-O-Meter to Decide What to Watch
It's hard not to love the sights, sounds and smells of the season—the Christmas lights on every house. The wonderful smell of pine trees. The peppermint mocha lattes!
But for every person who's been waiting all year round to don their overly festive holiday sweater, there's another who just can't get into the spirit. Most of us find ourselves falling in the middle, somewhere between Buddy the Elf and the Grinch. But no matter where you fall on the cheer-o-meter, there's a character to sympathize with on the season's best movies, shows and TV specials.
Use our Holiday Hero Cheer-O-Meter to find what you're in the mood to watch this winter: