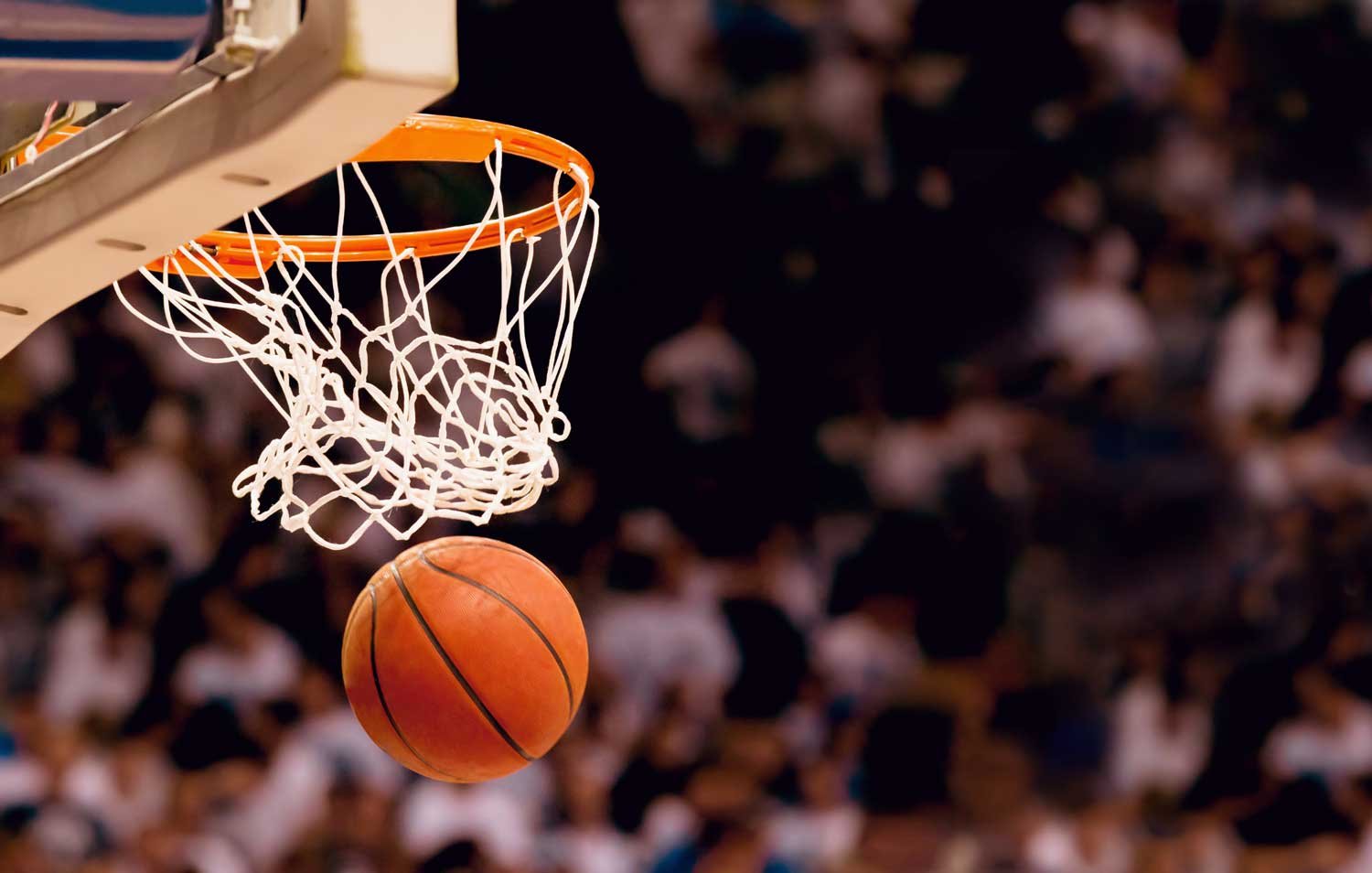 March Madness is right around the corner, and you don't want to miss out on a second of the action. Call in sick, dig out your lucky jersey, and make sure you can watch all the games live, whether you're on the road or at home with ImOn's lightning-fast Internet, cable packages, and TV Everywhere streaming service.
To make sure you don't miss any of the madness we've created a digital calendar, which can send push notification reminders right to your phone, so you can catch all the action.
After the field of teams is announced on Sunday, March 17th the calendar will automatically update with the specific teams playing in each time slot. It will continue to update after each round. Just download the calendar now and sit back and enjoy the excitement. Happy Viewing!
Option 1:
Click on the button below to download the calendar onto your device. Just open the file and it will populate right into your device calendar.

Option 2:
View the calendar online click the button below. If you want to add this calendar into your own Google calendar just click the blue plus symbol at the bottom right and sign in to your Google account.