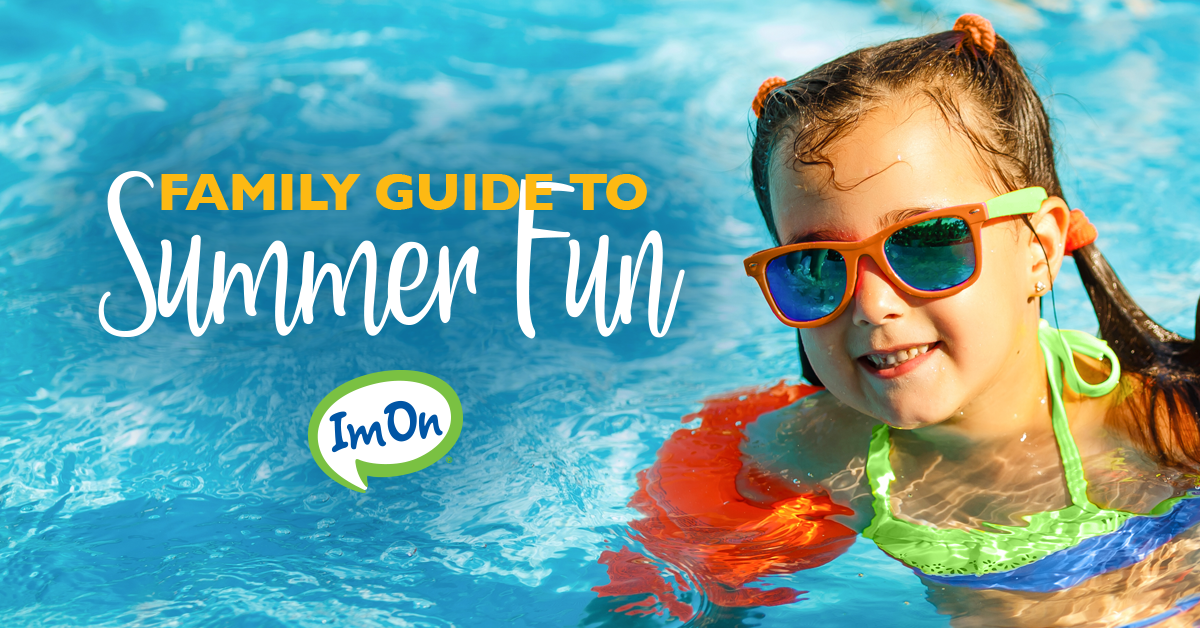 Looking for fun activities to enjoy with your family this summer? ImOn's rounded up a list of some of the best summer festivals and events happening here in Eastern Iowa, most of them FREE. Click on each event to see more OR add our calendar of events to your own. Here's how:
View the Calendar in Google Calendar
Click here to view the Family Fun Calendar in Google Calendar.
To sync our calendar with your own, just click the blue "+" button at the bottom right of the screen. (You must be signed into Google first.)
Download the Calendar
Click the button below to download the calendar to your computer.
Open the file using your favorite calendar app, such as Calendar for Mac or Microsoft Calendar, and it will sync automatically.

Family Fun Events
Cedar Rapids Events
Cedar Rapids Downtown Farmers' Market – 1st and 3rd Saturdays of the month (May 26 – Aug 17)
Juneteenth – Friday, June 14
Cedar Rapids Fire Department 150th Anniversary – Saturday, June 15
Freedom Bike Ride: Root Beer Edition* – Sunday, June 23
Linn County Fair** – Wednesday, June 26 – Sunday, June 30
Balloon Glow** – Wednesday, June 26
Dock Dogs Canine Aquatics Competition – Thursday, June 27 - Sunday, June 30
IMAGINATION! Square – Saturday, June 29
Celebration of Freedom: Fireworks** – Thursday, July 4


Iowa City Events
ICR Surrounding Areas Events

*Paid Admission Only | **Paid Admission for Adults (Indicates children up to a certain age receive free admission)