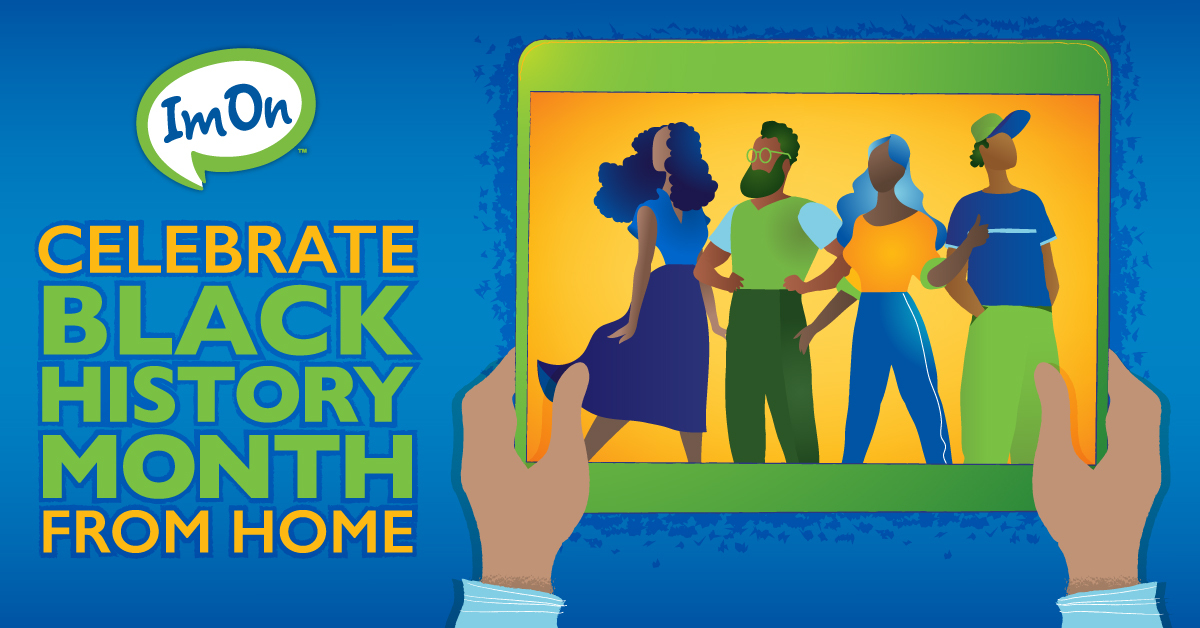 Wondering what you can do to celebrate Black History Month?
Taking some time to learn about the history of this important month is crucial to make sure we carry on and continue to build off the important steps our country has made toward equality, and the lessons we've learned from the past. Check out our blog from earlier this month to see how you can get involved with the African American Museum of Iowa (AAMI), learn what they stand for and learn some fun trivia regarding black history right here in Iowa!
You Can Also Tune into These Programs

Representing African American Voices and Stories.
You can watch or stream these TV shows, movies, documentaries and much more through ImOn's tailored cable TV packages and high-speed Internet. Ready to make the switch to ImOn?