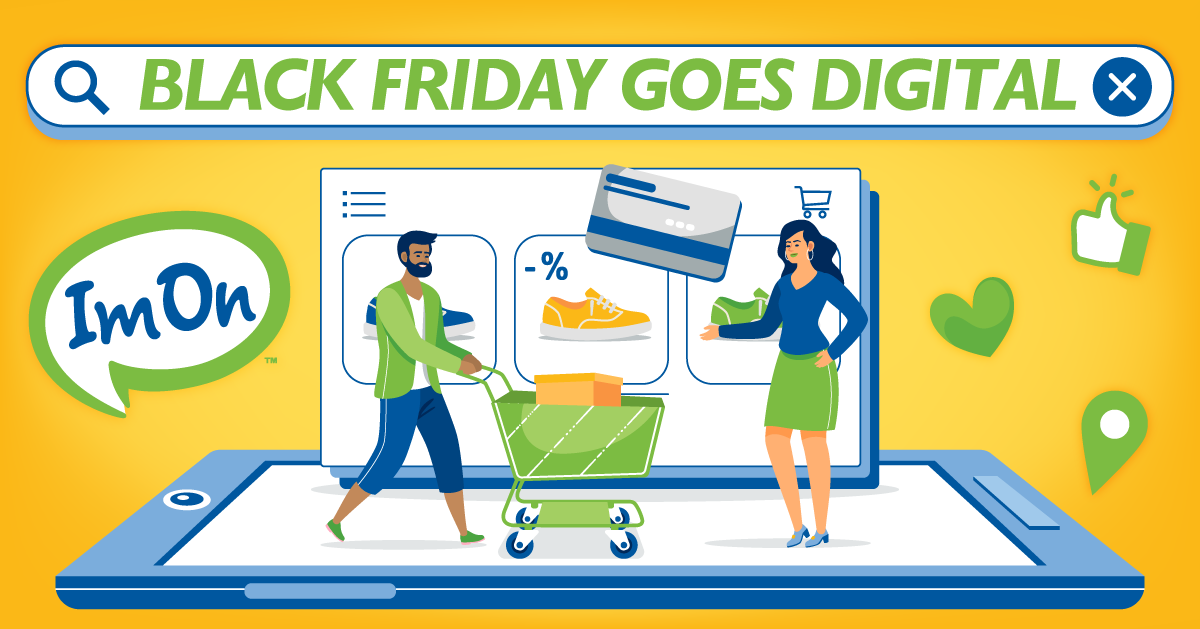 Who doesn't love a good deal? You might even love deals so much that you look forward to venturing out to shop before the sun comes up on Black Friday. But Black Friday 2020, like many things this year, is going to look different. While retailers will still be offering the crazy deals you've come to expect, most will offer those deals in some digital form to avoid having hundreds of people packed in the store.
Below are some tips for getting the most out of your Black Friday from the comfort of your own home.
Start Early:
Instead of doing a single day of Black Friday deals, meant to get as many people as possible into the store, retailers are more likely to do multiple days of deals spread out across the month of November. For example, both Walmart and Target will be having deals that pop up throughout November. Because of this, you'll want to download your favorite retailers' apps on your phone. This way you can regularly check for updated deals. The good news is that retailers perfected their mobile shopping apps over the past year, so the user experience should be seamless and intuitive.
Price Comparison Resources:
Downloading retailers' apps is just the first step. You can save yourself a lot of time by using apps and websites that will help you compare prices without having to flip back and forth between apps. There are plenty of apps and websites that help compare prices across retailers. Some of the most well known are Google Shopping, PriceGrabber, and Shopzilla.
Background Checking Your Deals:
If you're using a browser Chrome, Safari, MS Edge or Firefox, which allow browser extension add-ons, you can find tools such as CamelCamelCamel and Honey that let you use your web browser to see price histories and get price alerts or coupons for almost any product online.
Get the Inside Scoop:
These days there are a number of websites that post leaked Black Friday deals. These are just a few to start with: BestBlackFriday.com, DealNews, TheBlackFriday.com, Deals Plus/BlackFriday.fm, and GottaDeal. Sign up for deal alerts, which you can usually filter by product category.
Digital Black Friday Fliers:
If you miss the days of pouring over the sale circulars that came with the Sunday newspaper, you're in luck. You can still see all those circulars without having to get the Sunday paper. Most digital catalogs will click through to that product on the retailer's website to help simplify your shopping experience. Another advantage is that some stores will match prices of competitors if you are able to show them proof of the competitor's deals, which these circulars work well for. Click here to view the upcoming Black Friday circulars.
Socialize Your Shopping:
Even if you have the app, it's always a good idea to follow your favorite retailers on social media as well. Social media deals are delivered in real time and many social media apps let you set notifications so that you get an alert anytime a brand puts up a new post. This is a great trick if you're worried about missing a deal.
If you're worried about missing that deal you've waited all year for, use ImOn's Speed
Analyzer to see if your Internet speed has what it takes to tackle your Black Friday shopping.