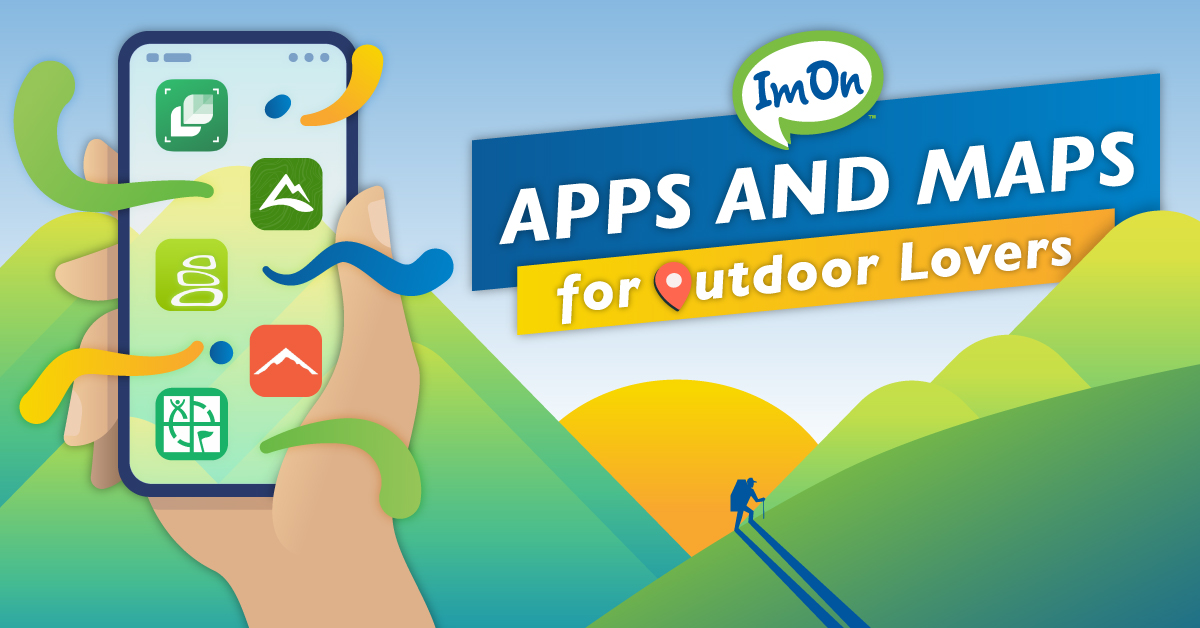 Warm weather is finally here and it's time to get outside and enjoy it. From trail guides and navigation aids to hike logs and social networks for outdoor adventurers, we put together a list of apps, maps and resources to encourage you to get outside and enjoy the many trails in the Cedar Rapids and Iowa City area. Download the apps and bookmark this blog for quick access to maps and other resources.

Hiking and Outdoor Adventure Apps:
Parks and Walking/Running Trails in Cedar Rapids:
Mountain Biking Trails in Cedar Rapids:
Beverly Park: This was Linn Area Mountain Bike Association's first official mountain bike trail in Cedar Rapids, IA, adopted in 2006. The park provides a fast and fun riding experience in Cedar Rapids with a variety of trail difficulty levels and technical skill features.


Squaw Creek Park: These trails offer a wide range of mountain biking experiences. The trails are comprised of both hand-built and pro-built singletrack and have elements of tight and twisty singletrack and berm filled flow trails.


Sac and Fox Singletrack: Flowing through the woods and grasslands adjacent to the Cedar River, this trail segment strives to create a trail experience rarely found in the area – a linear singletrack tied directly to existing park infrastructure (parking areas, picnic facilities, and other multi-modal trails with community connectivity).


Parks and Walking/Running Trails in Iowa City:
Get and Stay Connected
While you're enjoying your outdoor adventures, remember ImOn offers free public Wi-Fi in many public parks and attractions around the area to help keep you connected. Just look for the network named "ImOn_FreeWiFi". We currently offer free community Wi-Fi services to Downtown Cedar Rapids, the McGrath Amphitheater, Newbo City Market, various city parks in Hiawatha, Iowa, the Cedar Rapids Ice Arena as well as the Iowa City Ped Mall and the Dubuque Ice Arena.