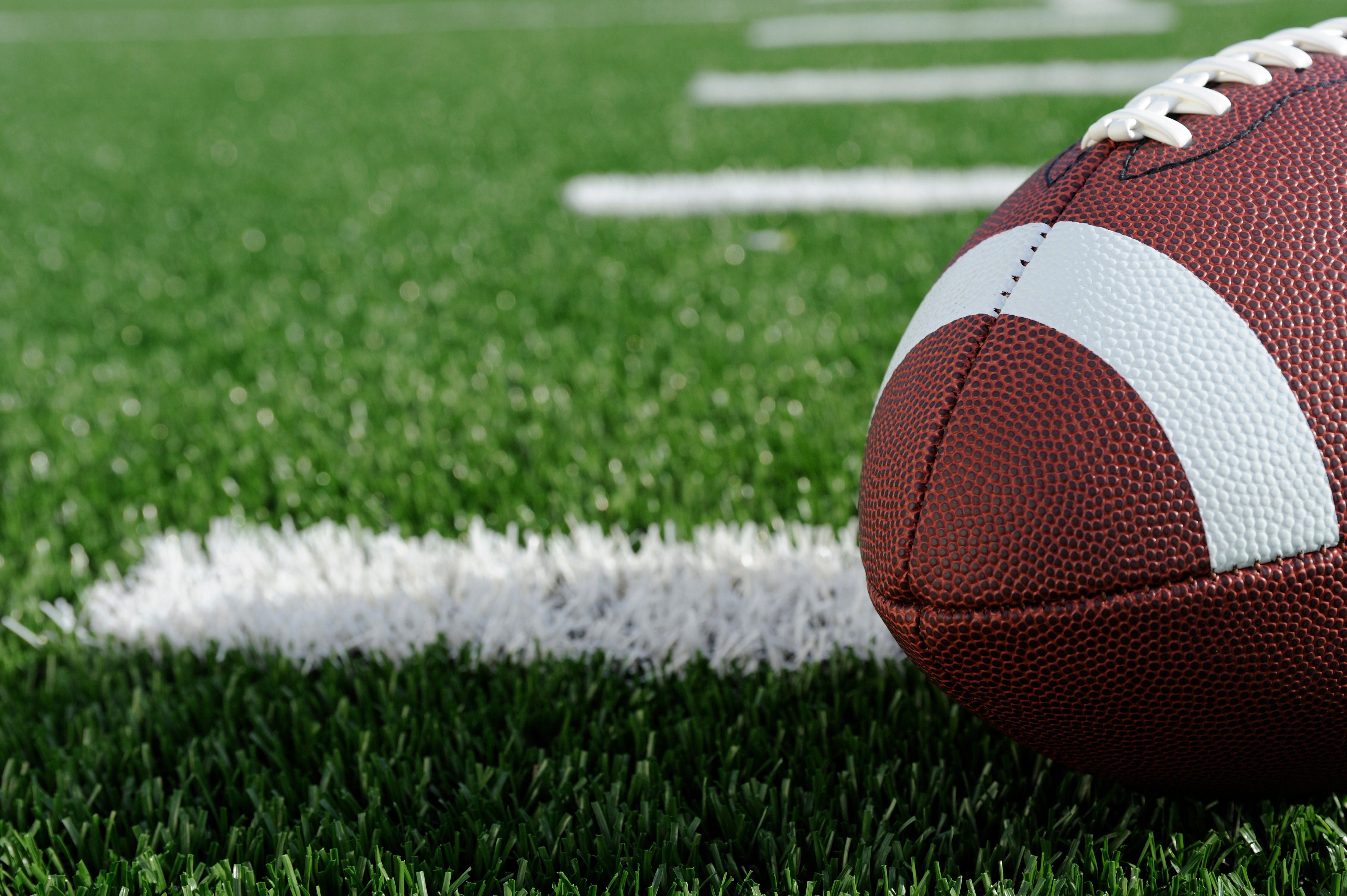 Whether its college or NFL, football fans are getting excited for the upcoming season. And this football season ImOn wants to make sure you keep up with every touchdown, every field goal, every turnover, and every shocking upset, all season long.
Make sure you have all the channels you will need to watch the teams you want! Many of the top games will be broadcast on ABC, NBC, CBS, FOX, ESPN, ESPN2, Big Ten Network, and Comcast SportsNet. However, some games may get shuffled to other stations like ESPNU, Big Ten Alternate 1 & 2, Comcast SportsNet Plus, SEC Network, NFL Network, and more. So if you are the ultimate football fan, we suggest subscribing to the ImOn Sports and Info Package to make sure you have every channel your team may be playing on. If you are a NFL fan, then the NFL Network and NFL RedZone are what you need.
ImOn is also making it easy for you to find the games. Just go to www.MyImOn.com/football
for the complete TV schedule of the Iowa Hawkeyes, Iowa State Cyclones, and UNI Panthers. Or, you can check out the complete college football schedule by clicking here. If you're a NFL fan, just go to www.MyImOn.com/NFLSchedule for the full NFL preseason and season schedules.
We also know that life sometimes gets in the way of your football viewing. So if you aren't home to watch your favorite team, you can use ImOn TV Everywhere to catch all the action. With ImOn TV Everywhere you can access the games anywhere on your computer, smartphone, tablet, or any other Internet connected device. And the best thing is that it is free with your ImOn cable TV subscription! It's easy to get started! Just go to www.MyImOn.com/TVEverywhere for registration instructions and a link to the ImOn Watch TV Everywhere page.
And ImOn Communications is helping you go to the game as well. Loyal ImOn customers have a chance to get discounted tickets to select 2017 Iowa Hawkeye football games. For more information visit www.MyImOn.com/offers