5 Ways to Take Control Over the TV Set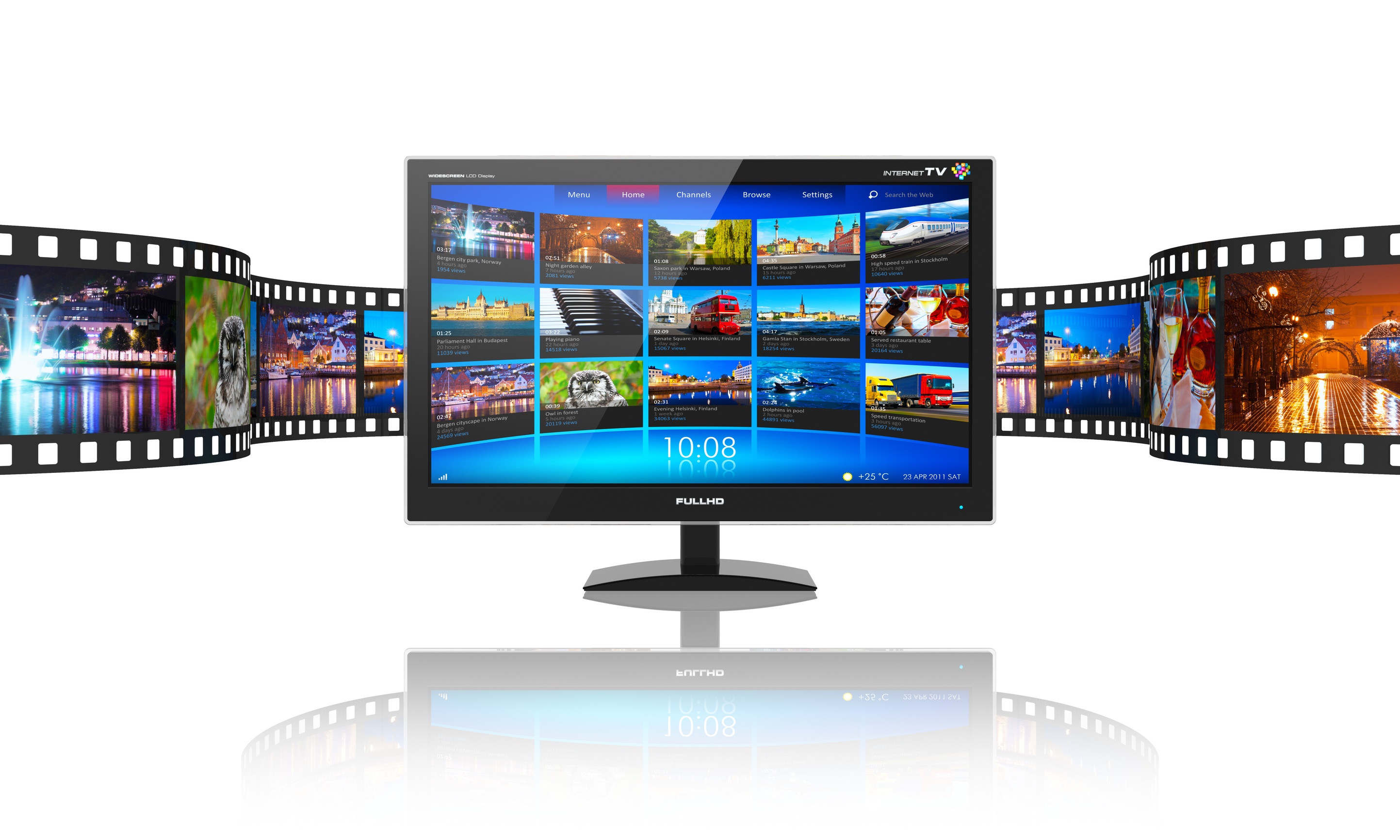 Have you ever scrolled through your TV guide and marveled at how many channels were available? At any given moment, you can turn on the TV and watch truckers make their way through icy highways, meerkats scavenging for their next meal, or even tattoo artists inking their next creation.
The golden age of TV means there's something for everyone on TV at all times—but the sheer variety of programming can feel overwhelming to parents who don't have the time to pre-screen all the content their kids are watching.
Thankfully you can use the same technology that gives you so much variety to filter out what you don't want your kids to see. But besides a few handy tech-based solutions, there are still tried and true ways to keep inappropriate content off the screen.
Here are our favorite old and new ways to take control of what your kids are watching:
Know What Ratings Really Mean


When you're watching TV as a family, TV industry ratings can alert you when you're about to watch something geared towards adults. Getting to know what the ratings mean will help you determine when it's time to change the channel.

Chances are you've already seen the little yellow box on the left-hand side of the screen pop up when your favorite show airs. It will say something like "TVY" or "TVMA." But do you know what all the abbreviations stand for? Read our blog on

TV ratings

to crack the code.
Use Your TV's Built-In V-Chip


Since 2000, all TV sets larger than 13" come with a built-in V-Chip that helps you automatically filter age-inappropriate content. The V-Chip uses the same industry ratings we talked about above to block content. This can come in handy when the kids are watching TV when you're not around.

To enable the V-Chip on your set, go to your TV's on-screen menu. For many TV sets, you can find V-Chip options in the "setup" portion of the menu, however, this varies from set to set. Other times you can find it under "V-Chip," "block" or "parental controls." Consult your TV owner's manual for more detailed instructions.
Block Content Through Your Cable Box


ImOn's set-top cable box gives you even more options to block content than your TV's V-Chip settings. These controls are password protected so you can still access blocked programming when the kids aren't around—and so your kids can't change the settings without your permission.

Using your ImOn cable box, you can:
Block all content by channel
Block all programming based on the time of day
Block content by industry ratings
Hide programming details like titles that contain adult themes
Learn how to set parental controls here.
Limit Access to Screens


From our phones to computers to TVs, our houses are full of screens. By limiting

where

and

when

your child can access screens, you can maintain tighter control on

what

they're watching.

Start by keeping computers and TV sets out of the bedroom—and all portable devices out after bedtime—to prevent them from accessing inappropriate content late at night when you're sleeping. As a bonus, studies have shown there are other

noteworthy benefits

to keeping screens out of the bedroom.
Watch With Your Kids


The best way to know what your kids are watching is to not only watch with them, but have a conversation about what you're seeing. This not only helps you bond with your kids and learn about their interests, it gives you the opportunity to discuss inappropriate content if and when it comes up.

Having a conversation about a controversial story on the news or a steamy romance scene can feel awkward and intimidating. But don't pass up opportunities to engage with your kids. Check out these

tips

for having a productive (and hopefully not-too-painful) talk.
Do you monitor your children's TV watching habits? We want to know what you think! Tell us your tips and tricks for setting boundaries, blocking programs, and discussing content with your kids in the comments below.