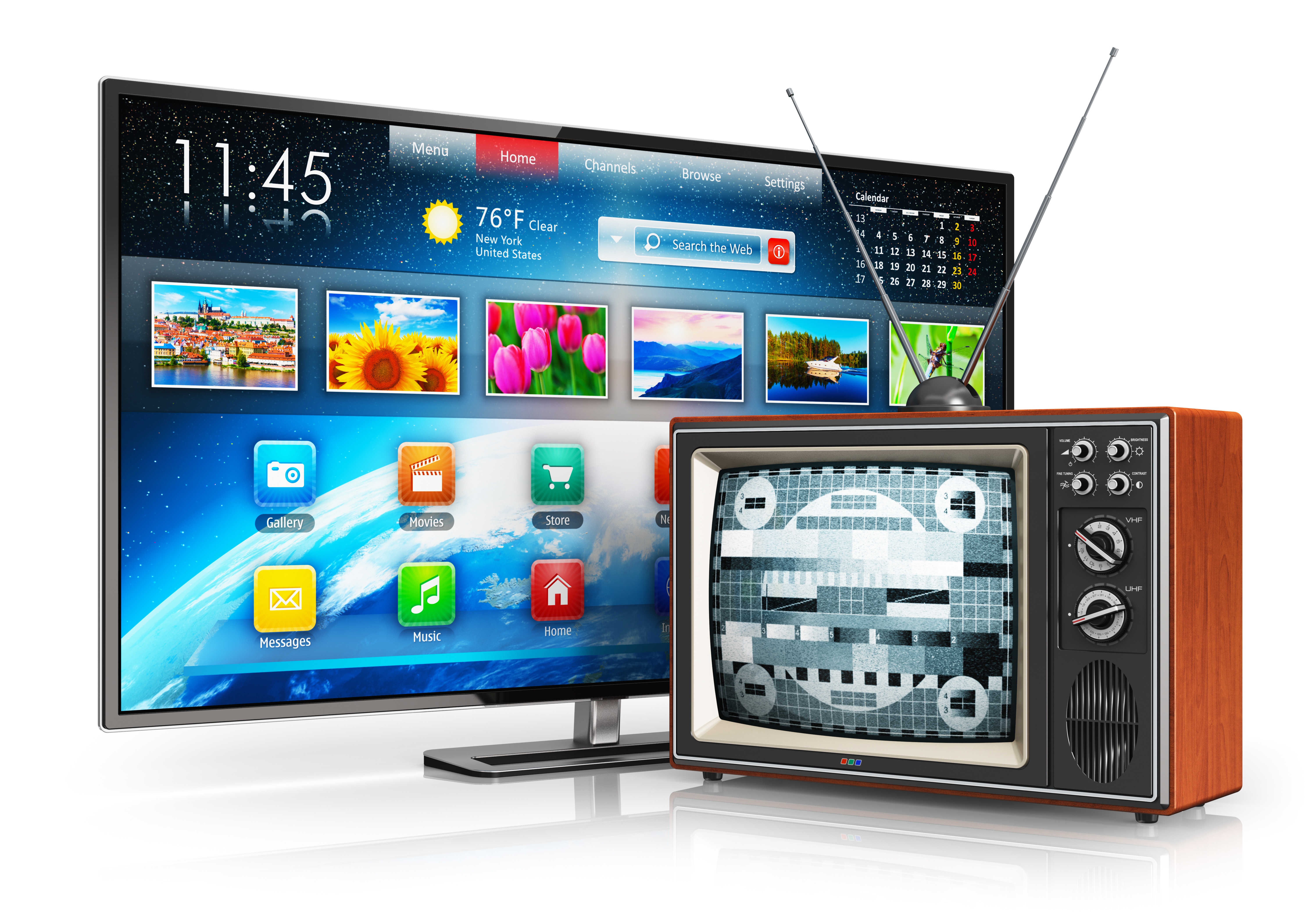 When the first television broadcasts hit the airwaves in the 1920's, television shows were transmitted using an analog signal. But in 1996, a new technology was invented that would change the way TV signals were transmitted through the air, with a digital signal. Today, the FCC requires all TVs to contain a digital tuner and for most TV stations to broadcast their channels in digital format.
So what is the big difference between Analog and Digital transmission? Here are a few interesting facts we found on www.informit.com, www.Lifewire.com, and www.brighthub.com.
The big difference between Analog and Digital is how the signal is transmitted from the source to the TV in your home. Analog TV's transmit audio and video signals over the airwaves in a manner similar to a radio signal. Each station has a single frequency over which to broadcast its analog television signal. You know these frequencies as channel numbers on your TV. Like radio signals, an analog TV signal can experience interference with their frequencies. This can cause static, snow, or ghosting on a channel. It can also cause fluctuations in color, brightness, and sound quality. And like a radio signals, analog transmission declines the further away you are from the source.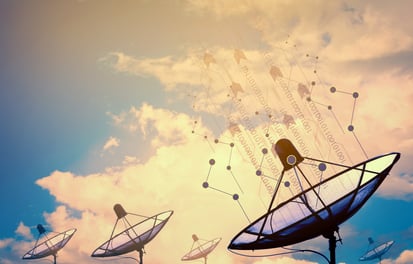 A Digital TV signal, on the other hand, transmits in "packets" of compressed data. The data uses a combination of 1's and 0's, similar to your computer, DVD player, and Internet. Because it uses this code, digital signals do not experience the same interference, or signal loss, that analog TV signals do. That means you enjoy a consistently clear picture, high-quality audio, and no static or snow.
A Digital TV signal is also a more efficient technology. A digital transmission requires less bandwidth when compared to a similar Analog signal. In fact, according to www.informit.com, four or more digital channels use the same bandwidth as a single analog channel. This allows a television station to broadcast more channels and more HD channels over the same airwaves, giving you more variety of programming with better quality.
Another difference between Digital and Analog is the ability for digital signals to broadcast programming in a true HD widescreen (16:9) format. This allows you to experience movie quality programming at home. Analog signals on the other hand are transmitted in 4:3 aspect ratio. Meaning the picture is 4 units wide for every 3 units of height. So on a HDTV, you will see black bars on the sides of your TV picture when analog programming is broadcast.
Unfortunately, digital TV transmissions cannot be received by older analog TVs. To receive digital TV signals, you must have a newer TV with a digital tuner built-in it or a digital-to-analog converter box. The set-top converter box will automatically convert the digital signal into something your older TV can display.