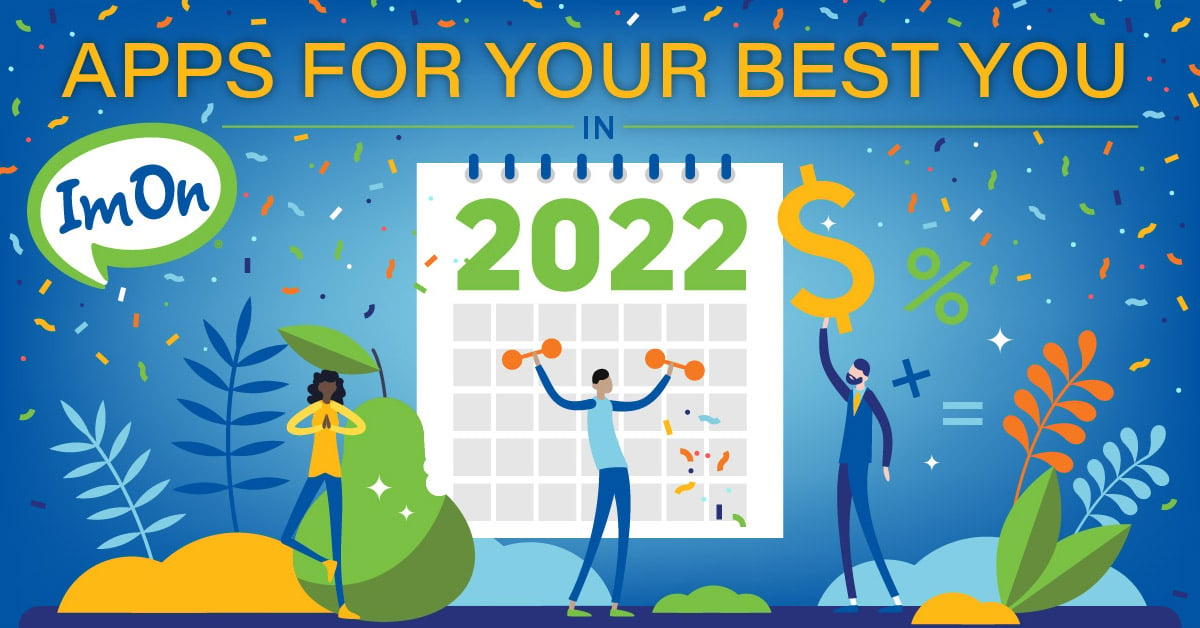 With the new year upon us, you might be dusting off that old scale and forcing yourself to go to the gym before the sun's up. But wellness is more than just dropping some weight (although that can help) and it can look different for everyone. Wellness can be a way of taking control of our lives and making conscious decisions about how we want to live. Of course, this is much easier said than done, so we've compiled a list of apps that can make your wellness journey smoother and easier.
Fueling Right:
Let's start with the fuel our wellness journey runs on. Wellness often entails balance, so before you start starving yourself and working out incessantly, check out these apps that can help you develop better eating habits.
Sleeping Well:
If you don't sleep well, it's tough to feel well. But the tricky part is knowing how well you actually slept since, well…you're asleep during that time. Let these apps help you rest easier.
Get Active, Get Fit:
Physical activity is not only good for your body, it's good for your mind and your mood. Make sure you're getting the most out of your activity with these apps.
Get Centered:
We often talk about body and mind as separate entities but more and more research is showing us just how connected our minds and bodies really are.
Build Better Habits:
Bad habits are hard to break. Good habits are hard to build. These apps could give you the edge you need to get in the habit of wellness.
Mental and Emotional Wellness:
Wellness isn't just physical—it also includes feeling well emotionally and mentally.
Feel Good Financially:
Financial wellness can help relieve stress and tension on relationships or just personal stress and tension.